Overview
An SEO audit with strategy guidance, helping It's Gone Viral to decrease their reliance on social media traffic over time.
The brief
It's Gone Viral is one of the UK's leading viral news websites, with a huge social media presence.
Although we did not design or develop the website, we have hosted and supported It's Gone Viral's news platform for a long period of time.
They enquired about an SEO strategy for the website, asking our digital marketing team for their advice and support on attracting consistent and reliable sources of long-term traffic to the website.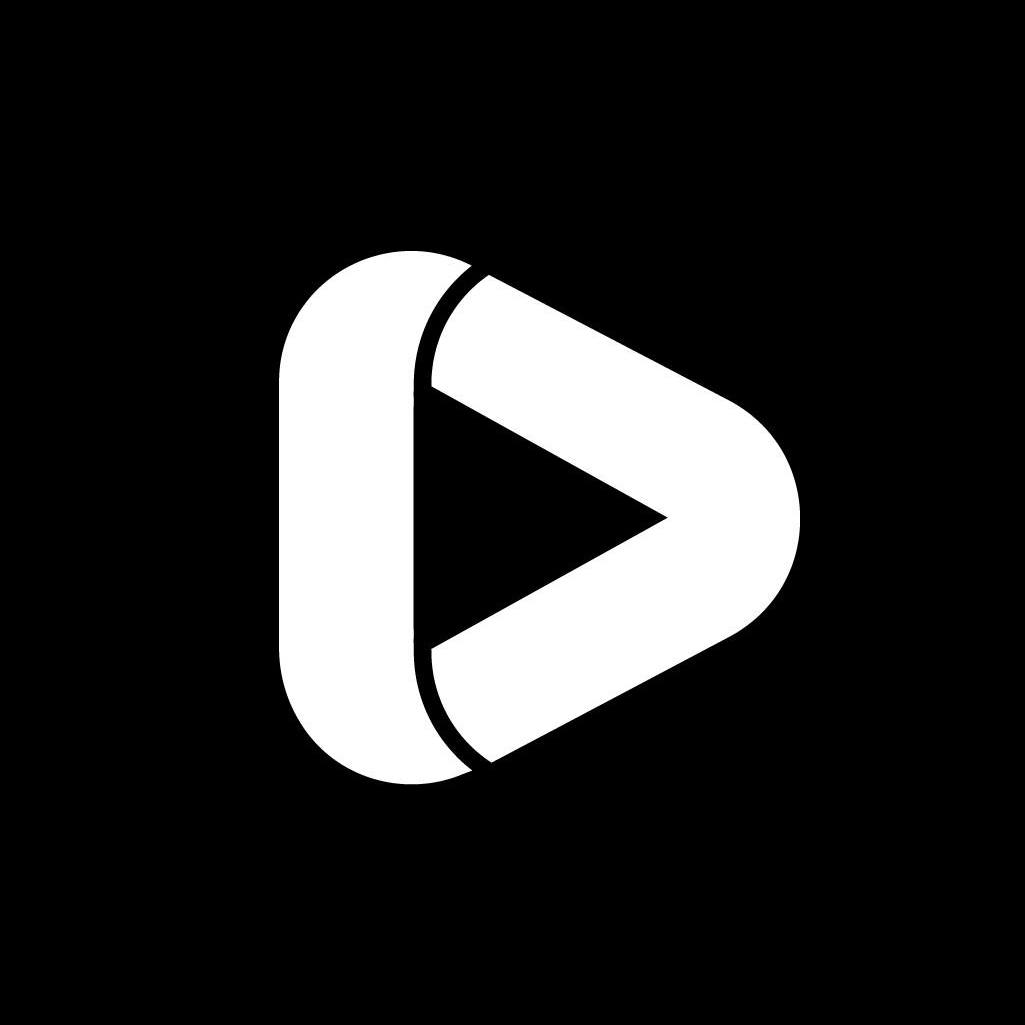 The approach
We broke our approach down into three project legs.
The first was a full SEO audit of the existing website and domain strength. We analysed the following:
Technical SEO fundamentals of the current website
The current website against Google Core Web Vitals
The domain's backlink profile
The domain's current ranking keywords
The second saw us implement fixes for the technical issues that were found, before finally working with It's Gone Viral to implement a new content strategy.
Technicals
Our audits determined that the website was fundamentally fine, but there were improvements that could be made.
We worked on the implementation of AMP for article pages, improving load speed and mobile responsiveness for the key content on the website. We also found that there was not an accessible sitemap.xml for crawlers to pick up, which would have been drastically reducing the chances of article content being picked up.
Tags
We noticed that WordPress Post 'Tags' were autogenerating and applying themselves to the post depending upon the content within the post. This was leading to the generation of multiple tags for the same topic, for example the Royal Family, where there were tags for 'Royal Family', 'The Royal Family', 'The Royals', 'Royals' and more.
The problem here is that when a tag is generated it lives on a URL, such as: https://igvofficial.com/tag/peter-kay/
We identified these tag pages as an opportunity for It's Gone Viral to work on an organic traffic strategy. We developed functionality for the client to add 'FAQ' and descriptive content to each tag page, with the aim of ranking the tag page for general news searches around the topic.
Content guidelines
We provided It's Gone Viral with content guidelines for future articles, giving them a point of reference for SEO best practice when producing articles.
To find out how we can help you get great results, give us a ring on: 0161 713 1700