Overview
Using international SEO best practice to differentiate two websites for United States and United Kingdom audiences.
CRP (Corrosion Resistant Products) is a global provider of PTFE / PFA lined piping and associated equipment, with a distribution network that spans across Europe, America, Asia and Australasia.
The brief
Pixel Kicks were tasked with producing two websites; one for the United Kingdom and one for the United States. The websites were to be very similar in design and offer largely the same range of products, but had to be differentiated for their respective markets. It was also critical to ensure there was no negative SEO impact on either domain: crp-us.com and crp.co.uk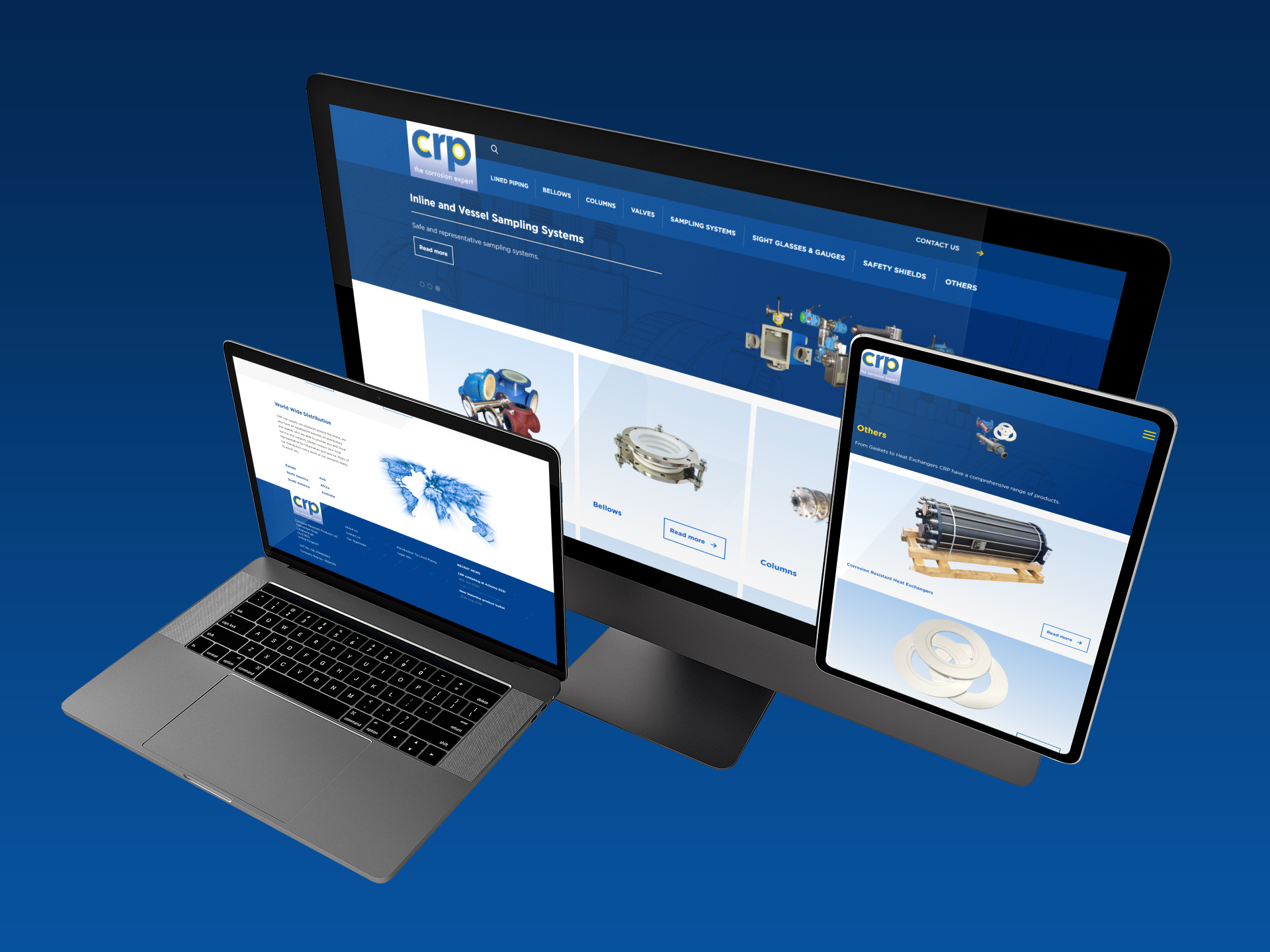 The approach
At Pixel Kicks we never assume we know the answer straight off the bat, so the project opened up with research utilising resources from both our digital marketing and IT support departments.
Our research led to the following tasks.
Metrics, messaging and design
Our first task was to differentiate the content on the two websites. All measurements were converted accordingly, as was the use of English versus American English. Where possible we rewrote the content to convey the same information in a different approach, avoiding any penalties for duplicated content.
To provide a clear distinction between the two websites we also used subtly different colour schemes and header layouts, adding links to the corresponding website in the form of a United States or United Kingdom flag.
Correct hreflang markup
The hreflang attribute tells Google which language you are using on a specific page, so we were sure to utilise the en (English) and us (United States) attributes to communicate the website's language of choice.
Google Search Console International Targeting
Hidden away in the old version of Google Search Console lies their powerful and vastly underappreciated International Targeting tool.
With crp-us.com set up as a Property in Google Search Console we were able to use this tool to specify the United States as the target location of the domain.
International Targeting also allows you to troubleshoot and test your hreflang errors.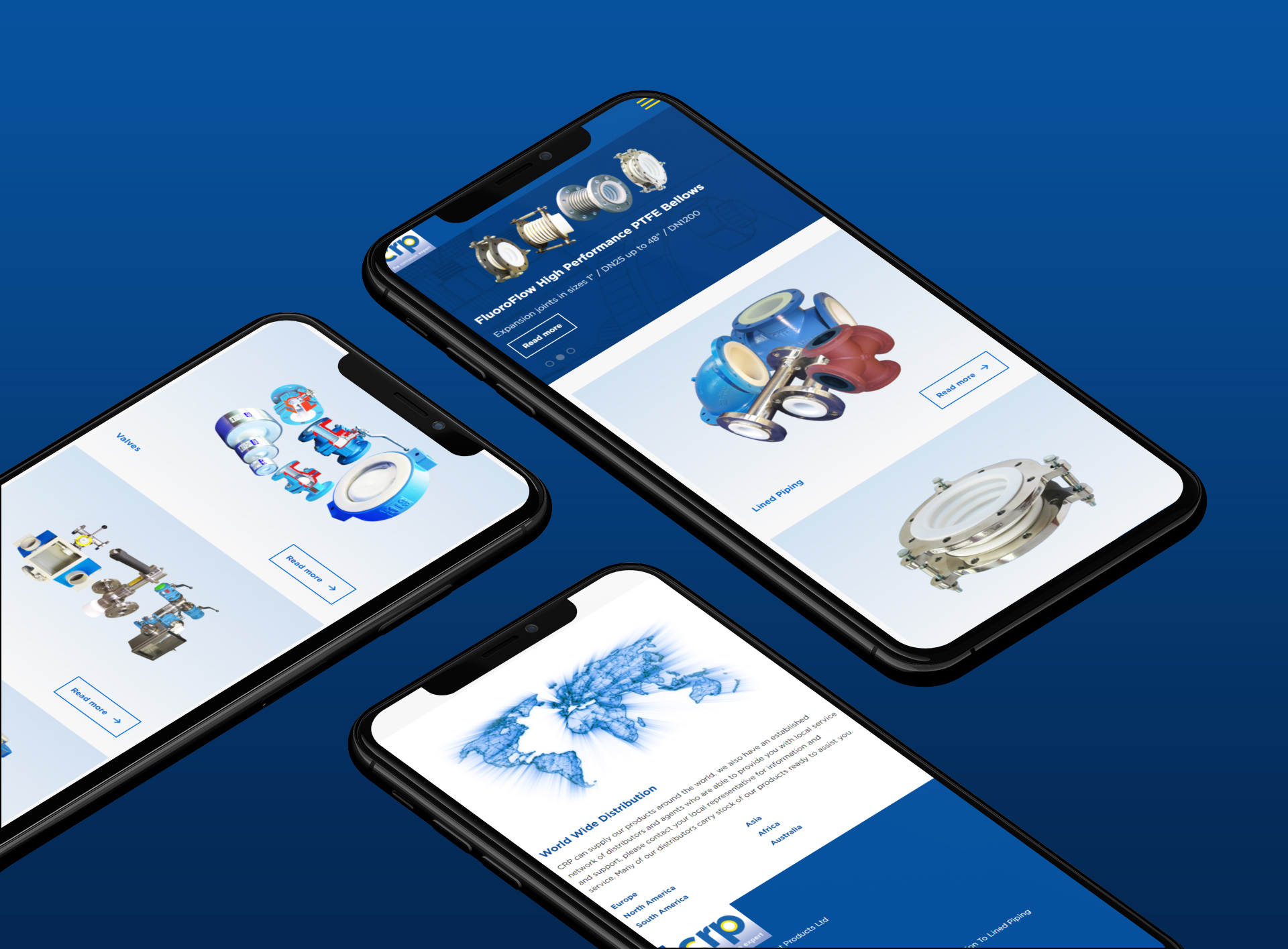 Server locations
We specified an east coast United States server location for the crp-us.com website. If the server is located closer, you can expect faster data transfer speed. It may also help a website's chances of strong Google rankings if the server location represents the geographical location that the website is intended to target.
The results
Our work to position the crp-us.com website for United States targeting has been a great success, with the website now established with a strong host of rankings for target keywords.
From the implementation of the tasks to the start of December 2021, crp-us.com's site visibility (Semrush) has risen by +10.83% with the average keyword position increasing by 17 places.
To learn more about how we can help with international SEO, click the link below.
international seo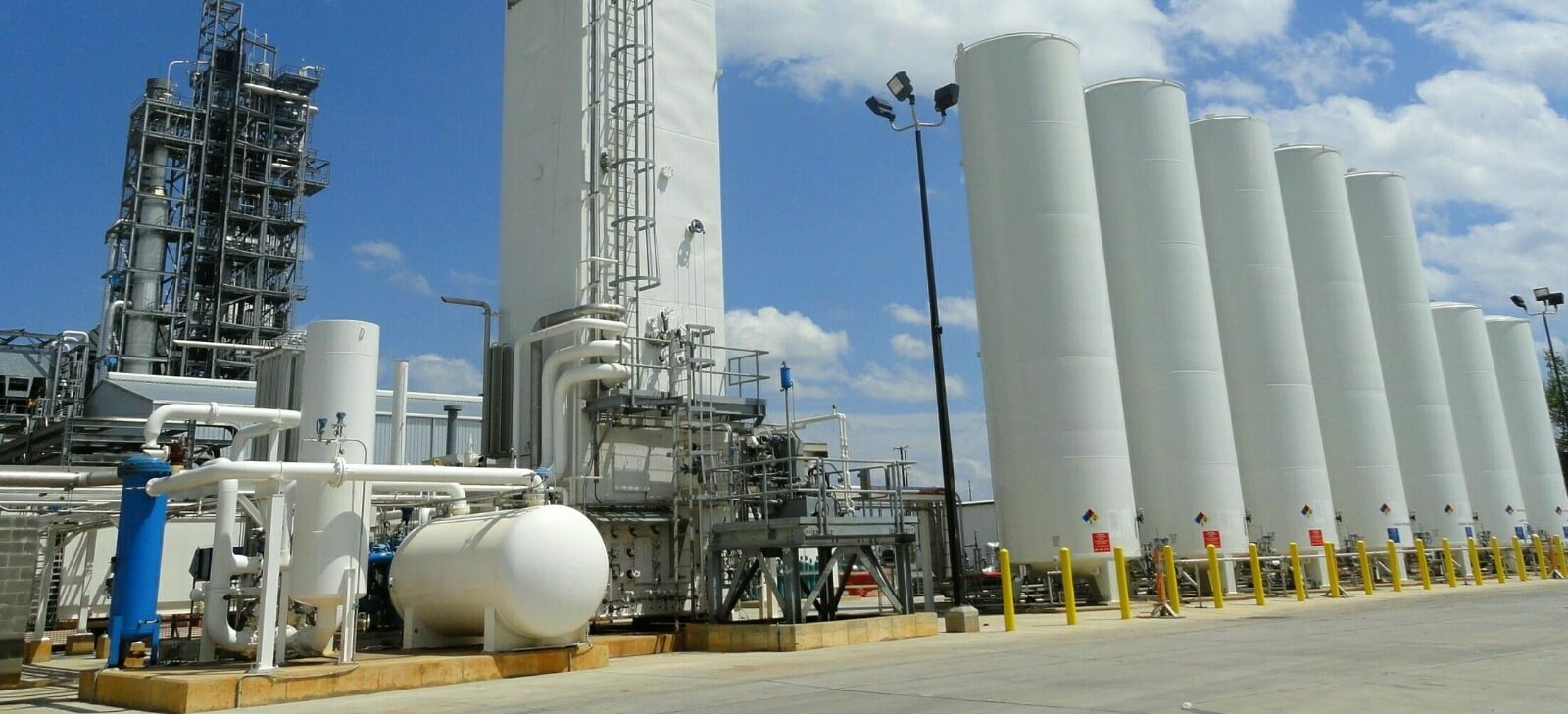 To find out how we can help you get great results, give us a ring on: 0161 713 1700