Overview
12-month SEO campaign focusing on improved technicals, core ecommerce content, gradual link building and a blog strategy.
The brief
With a history that stretches back over 150 years, Christy is one of the UK's leading retailers of luxury bathroom and bedroom products.
Christy's brief was twofold. First of all, the selected agency was to identify the reason for drops in organic keyword rankings and subsequent traffic. Once identified, the selected agency was to formalise a strategy to reverse the trend, driving relevant traffic and an increase in organic revenue through their eCommerce platform.
Increase in organic ranking keywords
Est. daily traffic increase
Increase in 'top three' keywords
The approach
We ran initial analysis and auditing on the eCommerce platform, identifying a number of technical issues that needed to be addressed. These issues spanned across Google Core Web Vitals, load speed, indexation and usability.
Following on from that was the application of our tried and tested SEO strategy, focusing on the steady growth of the domain's backlink profile, coupled with a content strategy, link building and monthly health checks.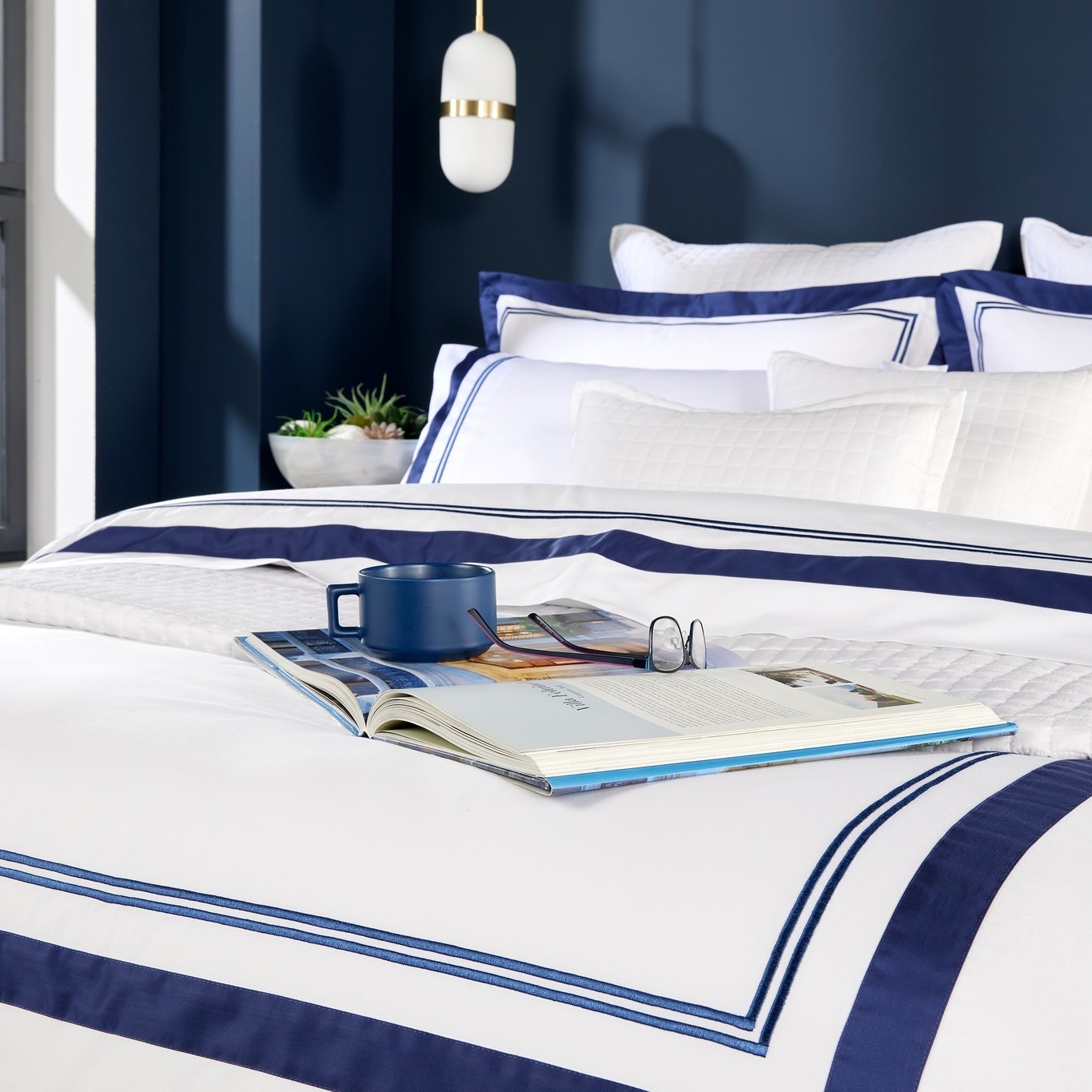 Technicals
It is critical that all large eCommerce websites have solid technical fundamentals. Google has a crawl budget for each website and it is easy to waste this time on irrelevant URLs if indexation and crawlability aren't spot on.
We identified issues with canonical URLs, unminified JavaScript and broken internal links from product-to-product. These fixes were relayed to Christy's internal development team with full diagnosis and advice on how to fix them.
Links
We steadily grew the backlink profile of the domain through regular outreach to relevant guest blogs, creating audience-specific content that housed an external link back to the Christy website. We were targeted with 6 links per month and over delivered on this by the end of the 12-month period.
Commerce content
When working on an SEO strategy for an eCommerce website our content plan will cover four key areas: categories, subcategories, individual products and the blog.
We identified that the category and subcategory descriptions were below the required amount of text to significantly impact their chances of ranking in Google.
We collaborated with the client to provide guidelines on producing optimised product descriptions that cover key user questions.
We contributed to the client's blog content strategy with two long form pieces of content each month, as well as advising them on the migration of their blog platform away from the then-subdomain set up of blog.christy.co.uk to the new christy.co.uk/blog set up you see today.
The results
In November 2021 the Christy.co.uk domain showed 3,684 total organic ranking keywords. In November 2022 that figure had risen to 6,596, giving a highly positive increase in overall visibility and ranking ability of the website.
We generated #1 rankings for competitive keywords such as luxury duvet sets, quality towels, quality bed linen, luxury towels, bathrobes and more.
Due to a tracking and attribution issue outside of our scope of work, reporting on traffic gains proved to be challenging. However, Semrush indicated that the estimated daily traffic from the keywords in the tracked keyword list rose from 27.38 to 496.51 over the course of the 12-month campaign.
SEO services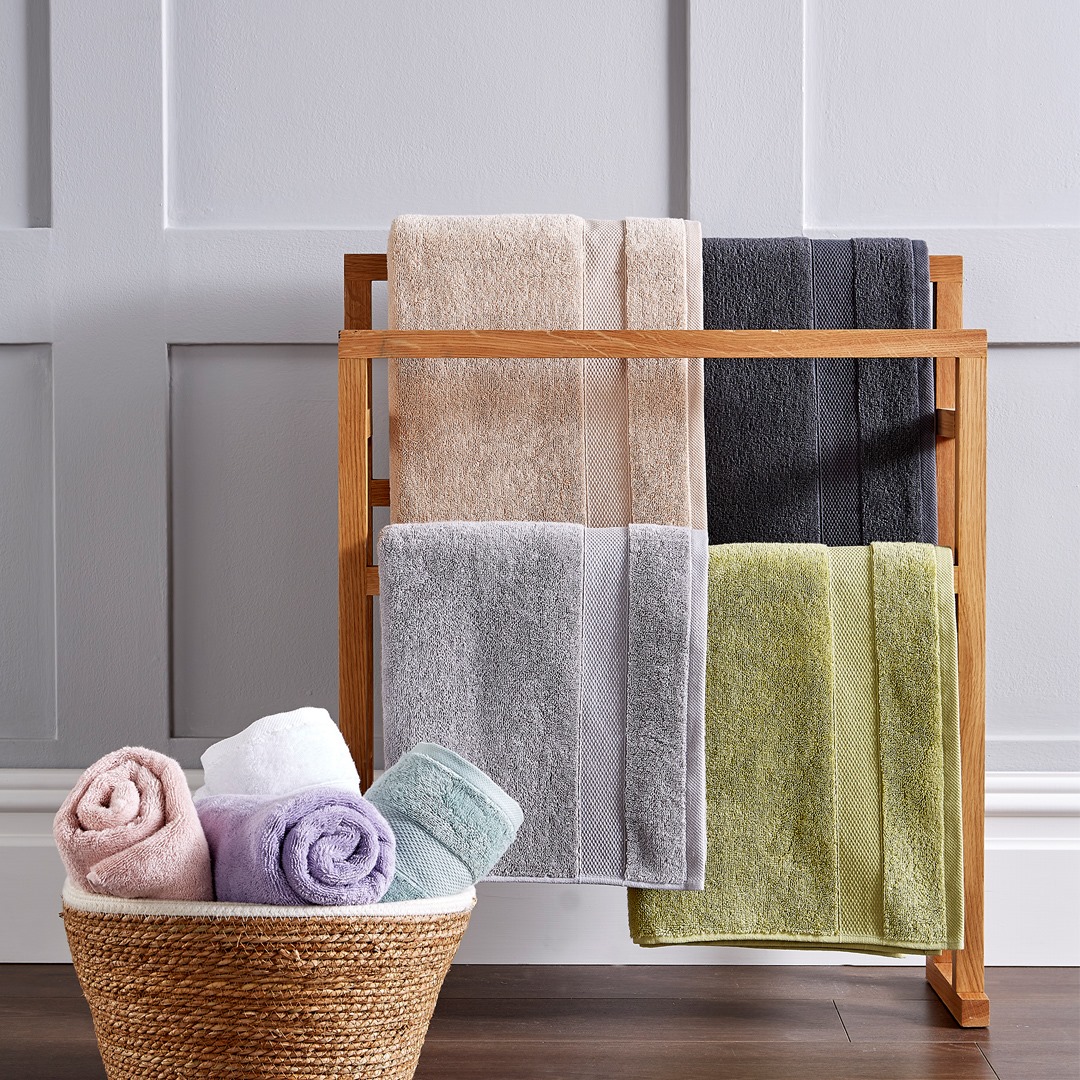 To find out how we can help you get great results, give us a ring on: 0161 713 1700