Overview
The Cambridge-headquartered firm develops, markets and sells gas chromatography and mass spectrometry related analytical equipment to some of the UK and Ireland's leading laboratories. Anatune came to Pixel Kicks looking for a new site to better showcase their product range and services, drive sales and improve overall brand perception.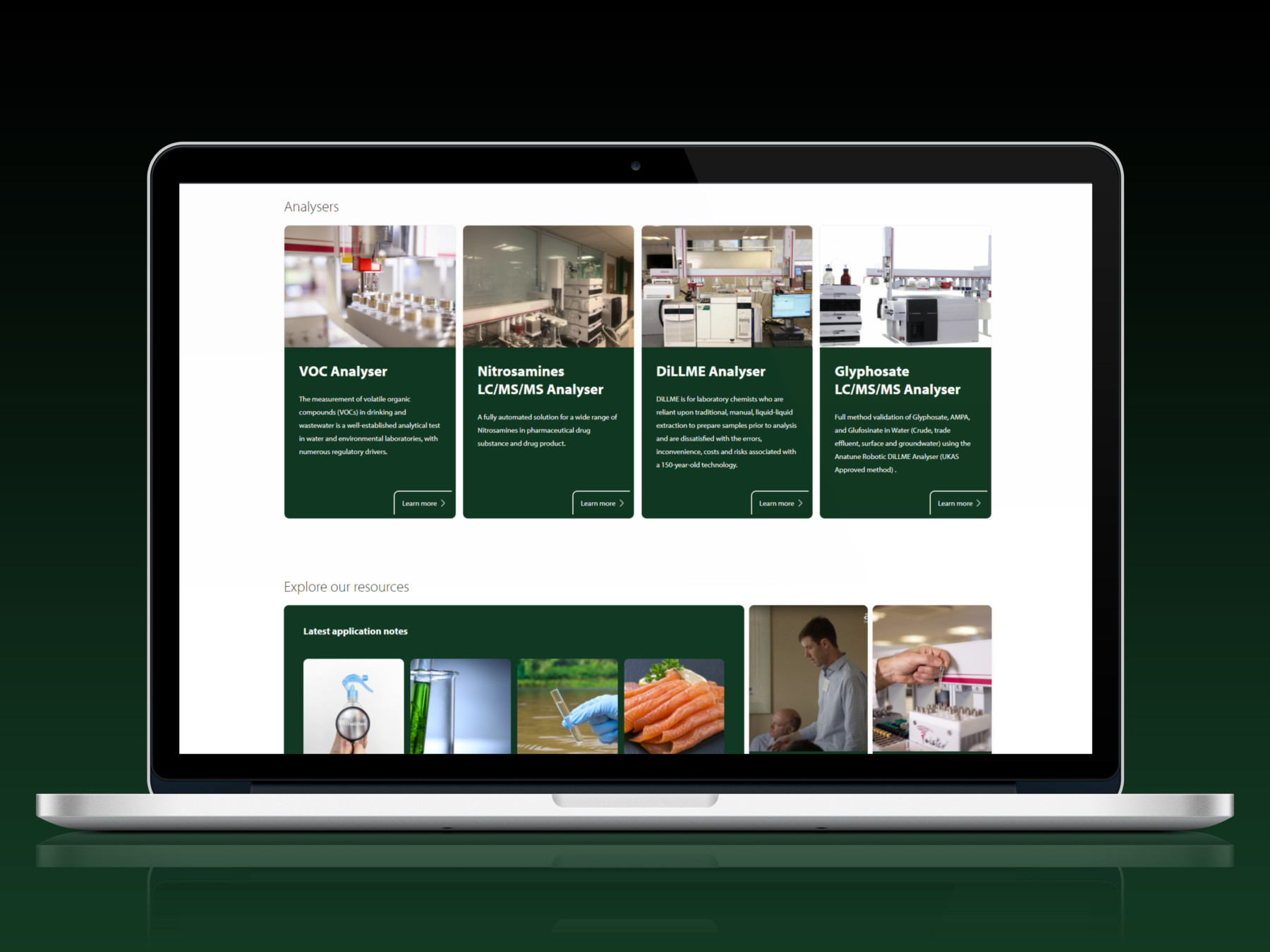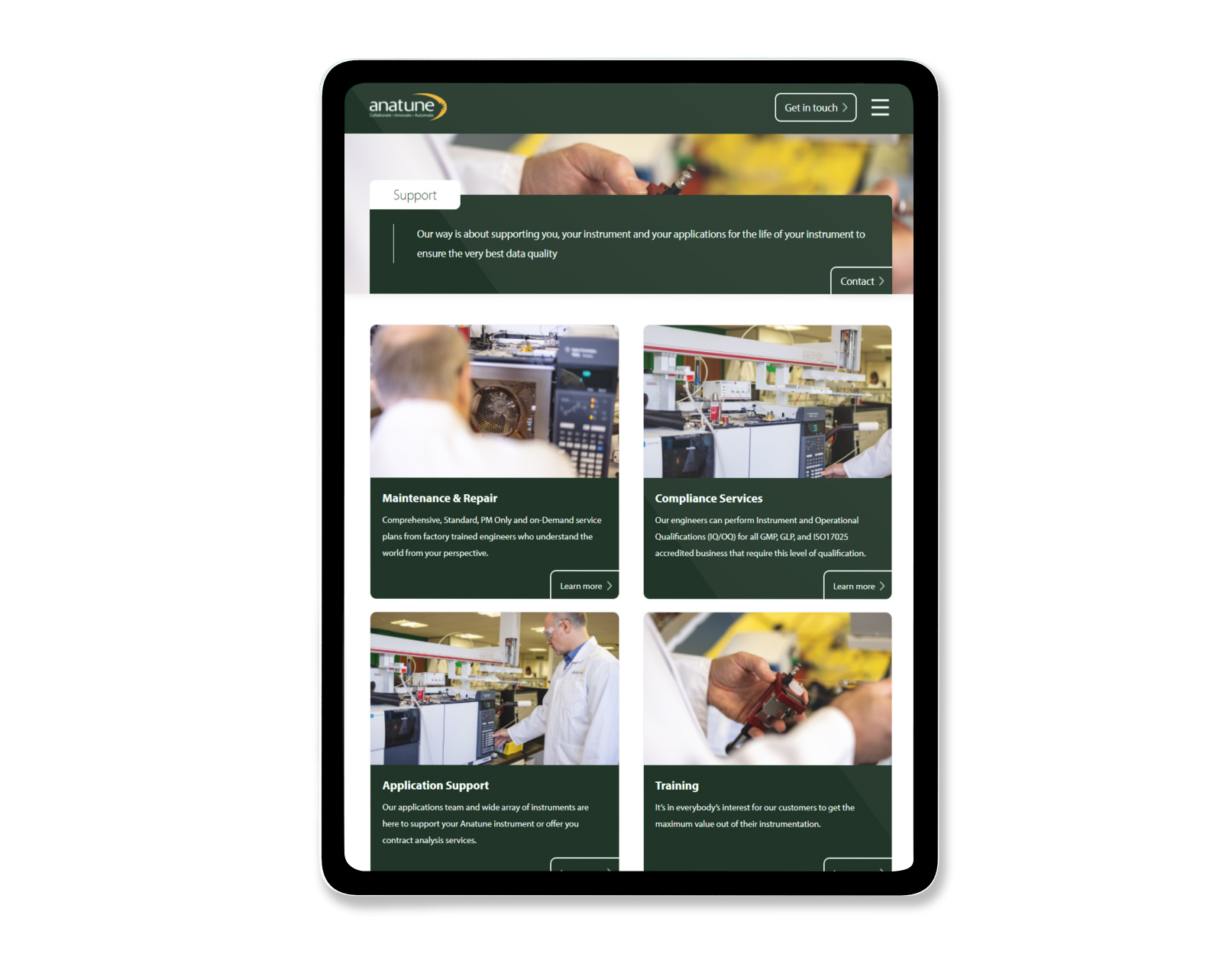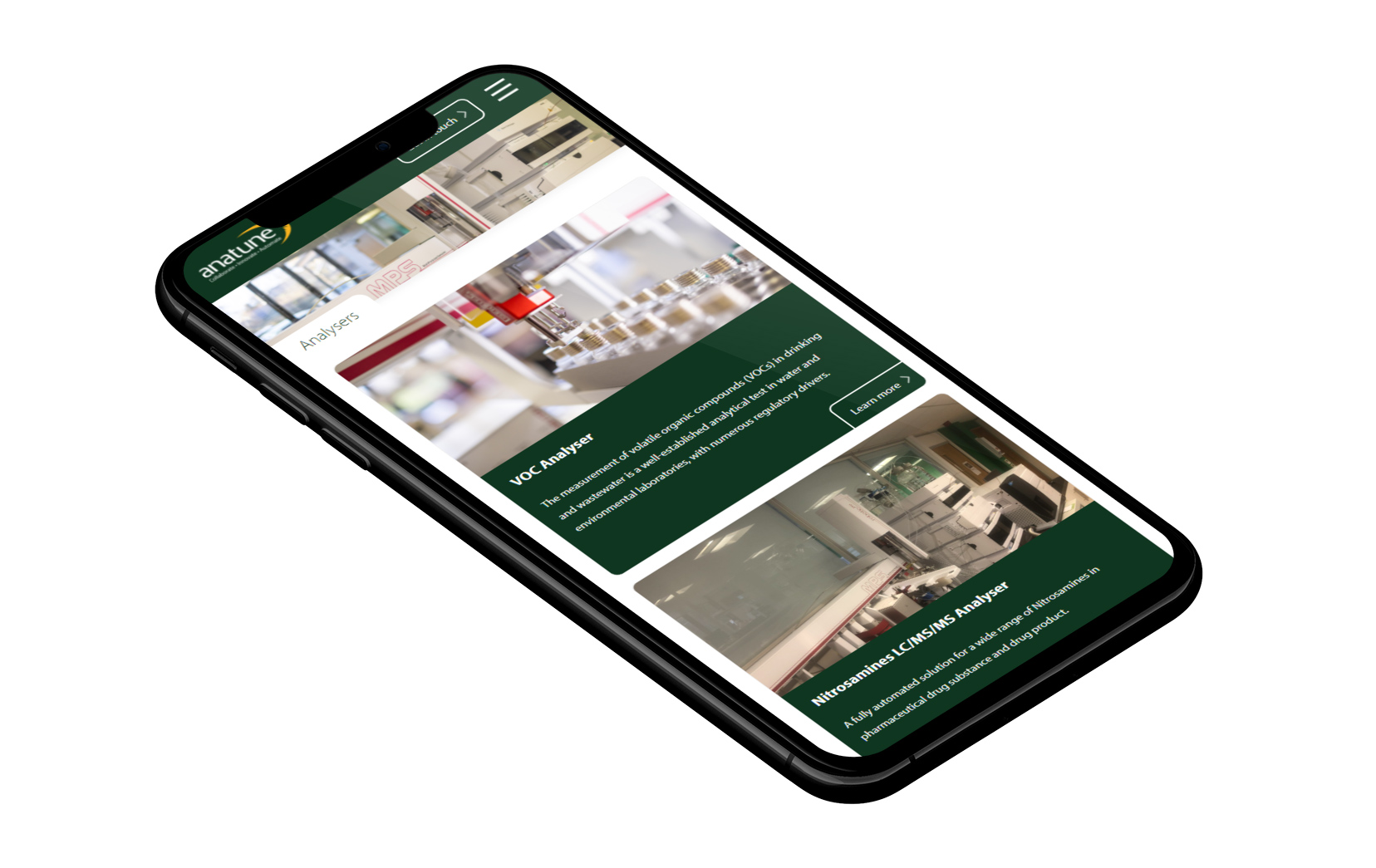 We strategised, designed and developed the new website for Anatune Ltd, using WordPress as a content management platform. Our intial design ideas were laid down in Adobe XD and went through a series of revisions before being approved, and the core work on building the content-focused website itself began.
Martin Perkins, the Marketing Manager at Anatune said on the appointment
After lots of research, and then meeting virtually with Pixel Kicks, we were impressed by their experience and ideas. I'm confident their approach and the new site will add commercial value to the business and will help raise our profile amongst existing and new clients.
Read some of of the press releases below:
To find out how we can help you get great results, give us a ring on: 0161 713 1700