Pay per click Advertising
You'll commonly hear of pay per click advertising being refered to as PPC – with the most popular model being Google Adwords. As well as this you now have social media sites like Facebook, Twitter and LinkedIn as well as other search engines such as Bing or Yahoo offering their own PPC based advertising.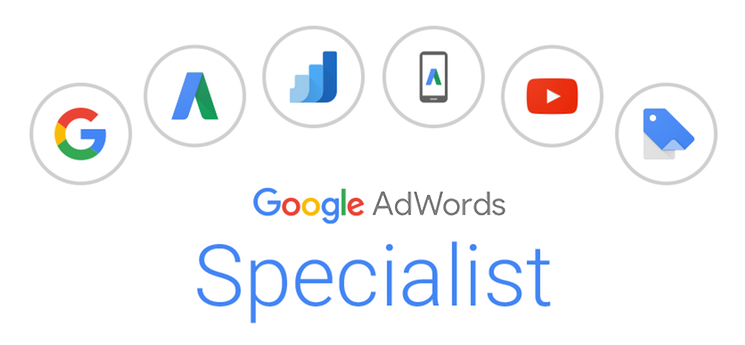 PPC is an internet advertising model used to direct traffic to websites, in which an advertiser pays a publisher (typically a website owner or a network of websites) when the ad is clicked. When this is setup correctly, any fees are trivial, because the visit is worth more than what you pay for it. In other words, if you pay £1 for a click, but the click results in a £200 sale, then you've made a good profit. As such it's a great way to boost sales via a cost effective solution.
What is Google AdWords?
Google AdWords is the single most popular PPC advertising system in the world. The AdWords platform enables businesses to create ads that appear on Google's search engine and other Google properties. Your business gets found by people on Google precisely when they're searching for the things that you offer, and you only pay when someone clicks your ad to visit your website, or calls you. In other words, when your advertising is working. You can target your ads to customers in certain countries, regions or cities – or within a set distance from your business or store.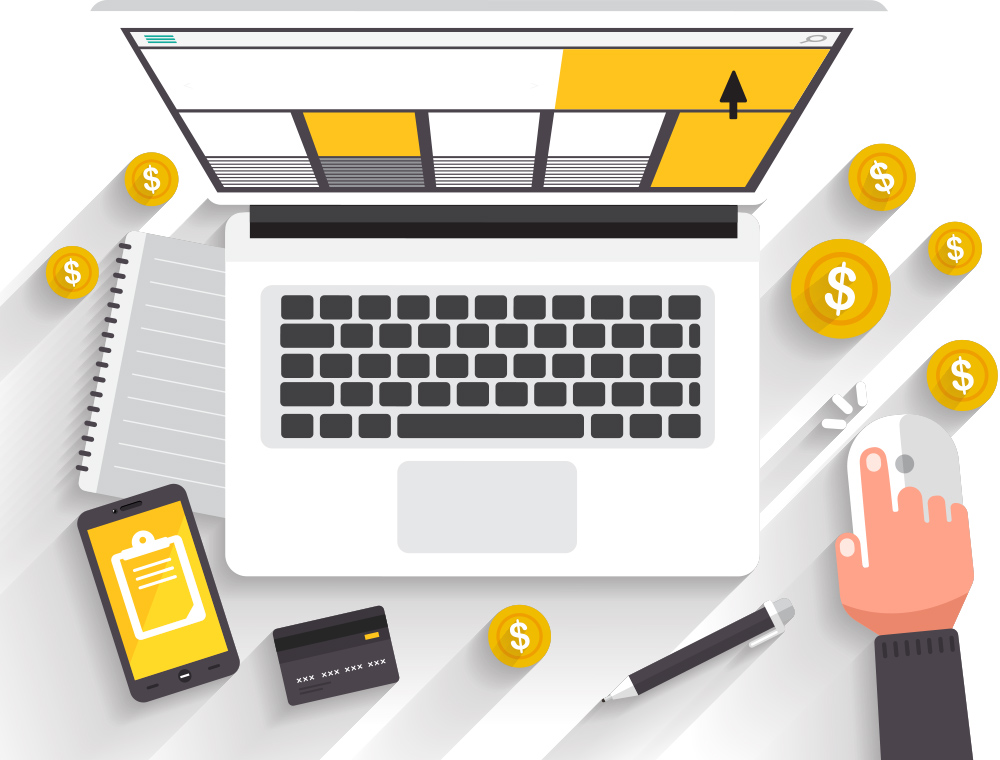 We offer paid advertising services across the most common search and social platforms. We're able to advise you on the best channels to invest in and manage those campaigns on your behalf for a low monthly fee. Fully Google Adwords certified, please get in touch with us to find out more.