Logos, Branding & Graphic Design
The Pixel Kicks design team is comprised of not only modern web designers but also traditional graphic designers specialising in logo creation, poster & flyer design and branding.
Logos
A logo is a combination of text and visual imagery which serves two purposes. It tells you the name of the company and creates a visual symbol that represents your business. Some logos have powerful associations, for example, brands that have logos without any text include McDonalds, Nike, Starbucks and many more.
Having a professional looking, well designed logo builds trust. Your potential customers are more likely to do business with you if you have a well designed logo. If your branding looks like it was created in Microsoft Word, people may question how well you are able to deliver your core business products/services effectively.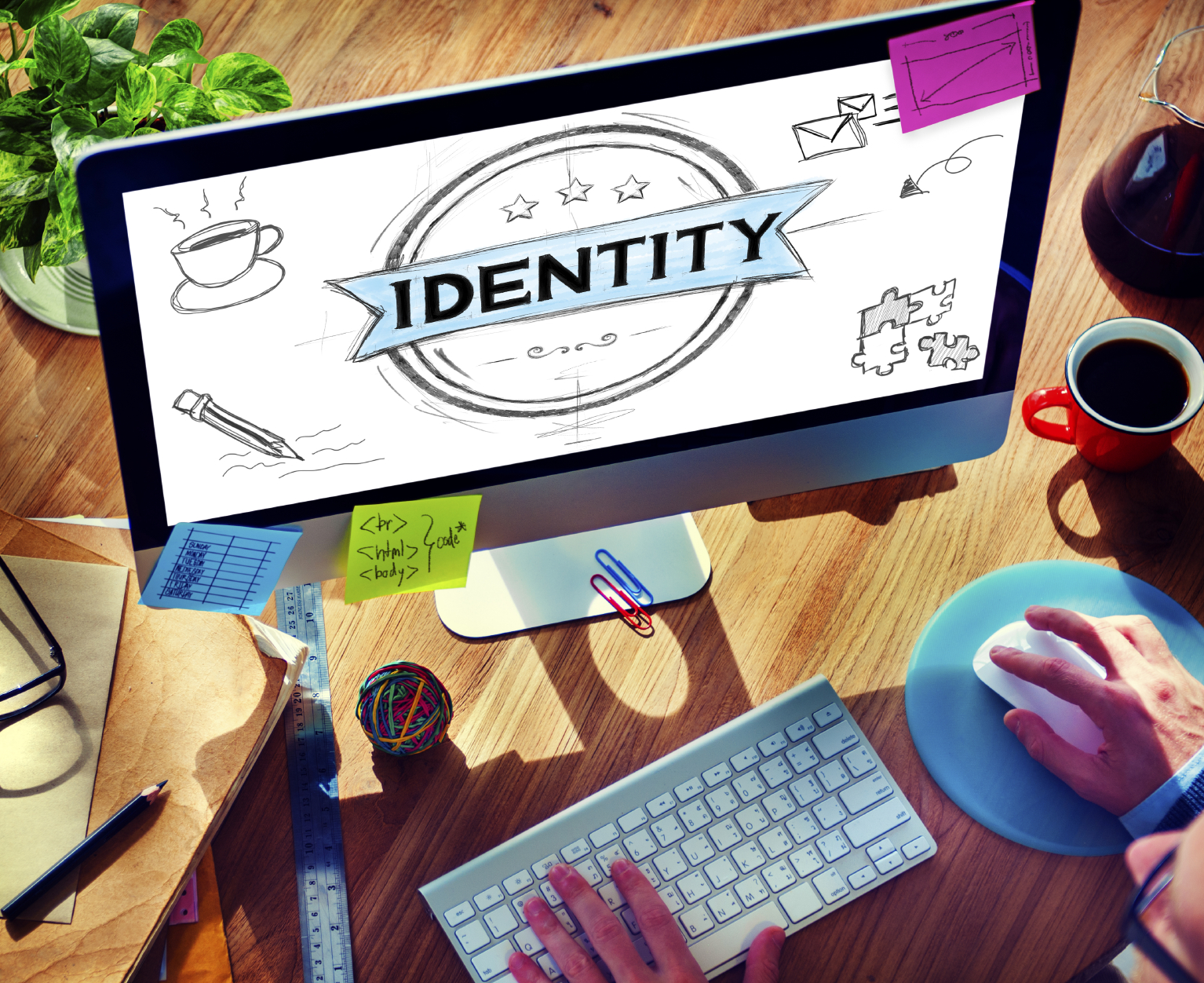 Branding and Colours
According to research, the average person makes a subconscious judgment about a product, person or the environment within 90 seconds. More than two thirds of that judgment is based on colour! Colour should be a major decision regarding your logo, and there are many theories that prove that colour can seriously affect the viewers desire, trust and willingness to use a particular business.
By choosing a colour or a combination of colors for your brand identity, you will take on those associations. Colours will evoke certain emotions and feelings towards your brand so it is vital to choose correctly in order to represent your identity effectively. For example financial and law companies tend to favour strong powerful colours to project trust and stability. Natural health companies favour green to show the vibrant, earthy nature connection. Typically, fast food companies favour bold, striking colours such as red and orange, though in recent times they have favoured a shift to more earthy and environmentally friendly colours as people take a concerted interest in healthy eating.
Want to find out more about our graphic design solutions?
Call us on 0161 713 1700 or send us a message here to speak to our Manchester based team.