Pay with Bitcoin at Pixel Kicks
The internet has completely changed the world we live in over the past 20 years, and now it's an important part of our everyday lives.
We've got used to paying for things with Paypal, and we use online banking to look after  our personal finances. Standard debit and credit cards have also made physical cash less important so we no longer have a real need to carry coins and notes.
In the last couple of years, the next step in modern money has emerged, "digital", or "crypto" currencies. Bitcoin started making headlines in 2013 as a quick & easy way of sending money to anyone across the world, and soon other currencies such as Litecoin and Dash started becoming popular. There are in fact 100's of other "alt-currencies" that exist today, though we recommend the above three due to their widespread use and popularity.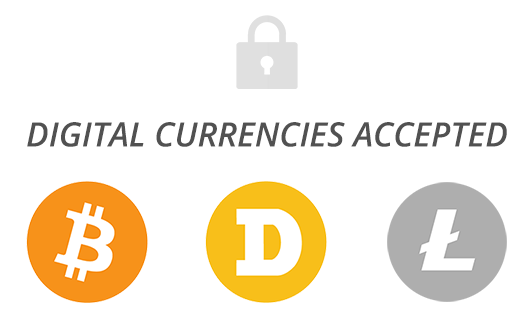 It's really easy to get your own digital wallet and start using Bitcoin, and we're now pleased to announce we accept it as a way to pay for your website, hosting, SEO or indeed any of the services we offer.
E-COMMERCE
We can also help you accept digital currencies on your own website, it's simple, secure and could be a great way to introduce your products or services to a new set of customers. Get ahead of the game.