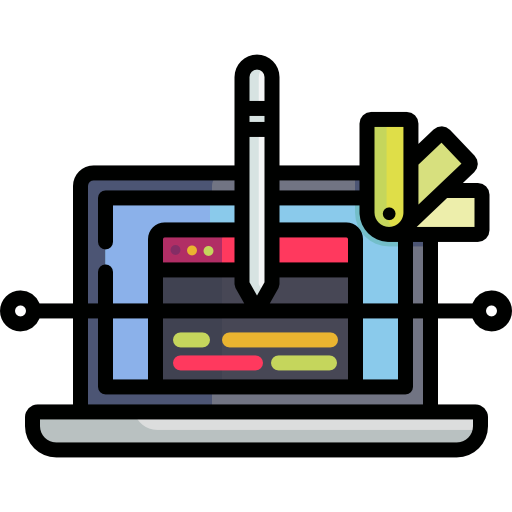 Are you a talented young web developer looking for an opportunity to kickstart your career?
We're on the lookout for a Junior Web Developer to join our Ancoats team.
We're Pixel Kicks. We're a team of 10+ with a smart office in Ancoats, Manchester. We treat our staff to the usual coffee, tea, biscuits, snacks, and we have #spotifridays where the tunes come on a bit louder each Friday afternoon. There's two Xboxes with regular Fifa & Call of Duty tournaments, and we have a relaxed but hard-working office environment where everyone is a vital part of our team.
That's the fun stuff, but where we really excel is in the quality of our work.
You'll be joining our existing web team of four, and you'll be thrown right in at the deep end, and given an opportunity to learn, improve and get real-world agency skills. Here's what we need from you:
Essential:
Dedicated and ambitious individual
Hard-working, and eager to learn
Want to join one of Manchester's premier web design companies
In-depth knowledge of HTML, CSS, SASS/SCSS
Good knowledge of JS & JQuery
Good knowledge of PHP
Good knowledge of WordPress & Woocommerce
Good knowledge of MySQL / MariaDB / PostgreSQL
Exposure to modern frameworks such Node, React etc
Experience with solving cross‐browser compatibility issues and responsive testing on multiple devices
You'll also need to:
Communicate regularly with clients and other team members
Have strong organisational effectiveness and time management
Good written and verbal communication skills
Have an outstanding attention to detail
Offer insightful help wherever possible
Ideal, but not essential:
Experience with Magento or other CMS's
Basic understanding of common SEO principles
GIT experience
Understanding of domains & hosting environments
This role needs someone with a real passion to continually enhance their knowledge, and the applicant must be hard-working and punctual, with the ability to fit into a small team.
Salary
Competitive salary paid dependent on knowledge and experience.
Perks of working at Pixel Kicks
Work at one of the highest client rated digital agencies in Manchester
Plush city centre office on the corner of Ancoats & the Northern Quarter
Xbox gaming with lunchtime team tournaments and latest game releases
Relaxed working environment
Dual monitor, high spec PC setup
Private kitchen with all mod-cons, smoothie maker
Tea, coffee and biscuits supplied, with occasional Friday lunches paid for
#spotifriday
Staff discount at Kettlebell Kitchen
Opportunity for growth and promotion within our expanding company
Annual salary reviews in line with own & company performance
This is a great opening for the right person to start a career at a well respected and growing web design company, based on the corner of Ancoats and the Northern Quarter in Manchester city centre. Please complete the form below to apply.
STRICTLY NO RECRUITMENT AGENCIES