16th February 2015
We're hiring. Experienced Front-end Web Designer wanted in Manchester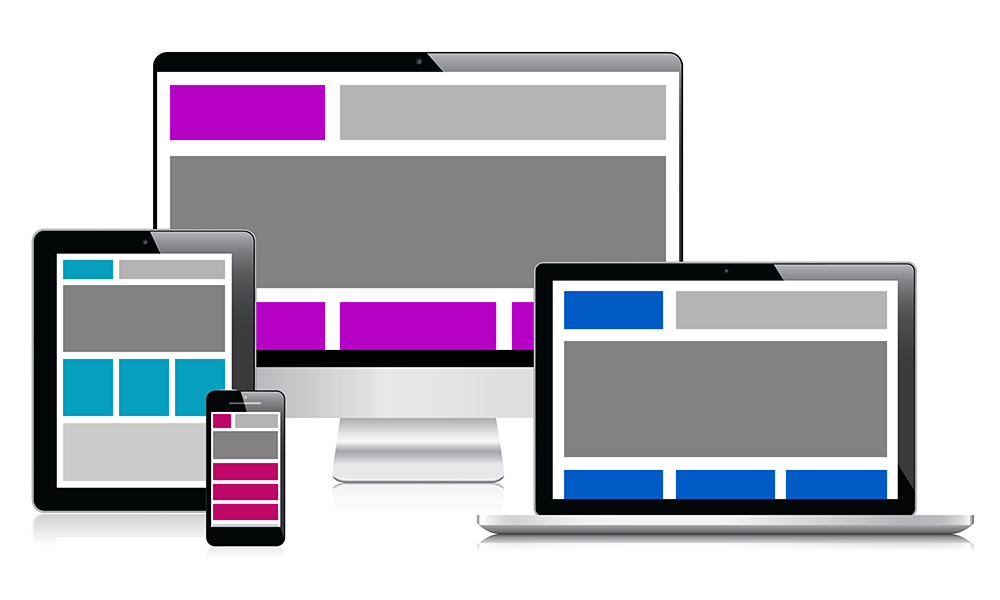 Attention all experienced, talented and passionate web designers in Manchester!
We're now firmly on the hunt for a Front-end Web Designer to join our team at The Sharp Project. Due to company expansion and an ever-growing list of clients, we need an enthusiastic and highly-skilled person, preferably someone with 2+ years experience.
The right candidate will have an excellent appreciation of responsive web design, great knowledge of HTML5, CSS3 and jQuery, and needs to have an excellent understanding of Wordpress – being able to create a theme from scratch. PHP & MySQL skills are also high on our wish-list. Experience of modern design & development tools is great, and the successful person will be working on our clients websites as well as our own projects.
This is a perfect opportunity for someone who wants to establish themselves at a small but very experienced digital agency, and to mould their own role as our company grows. It goes without saying that the job needs someone with a real passion to continually enhance their knowledge, and the applicant must be hard-working and punctual, with the ability to fit into a small team.
This is a great opening for the right person to start a career at a small and growing web design company, based at The Sharp Project in Manchester. Competitive salary paid.
Think this is you?
Please click here to visit our careers page where you can apply for the role.
Want to get more of our brilliant posts by email?
To find out how we can help you get great results, give us a ring on: 0161 713 1700