24th December 2014
Here's what some of our great customers had to say about us in 2014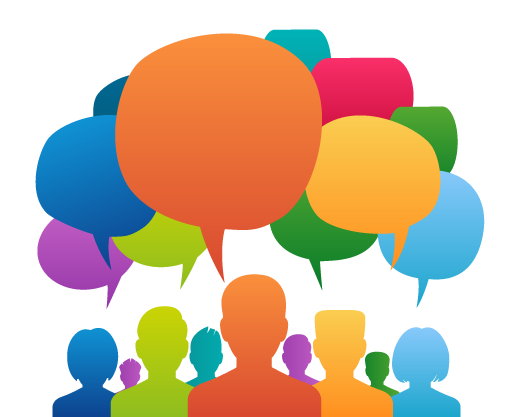 It's Christmas time, there's no need to be afraid…. at Christmas time, we let in light and we banish shade.
No?
Ok then, as we reach the end of 2014 we can look back on a year where we've created many new websites for some brilliant customers. With setting ourselves such high standards it's always good when we receive praise – it means we must be doing something right 😉
Below are a selection of reviews from our clients. Enjoy…

We asked Pixel Kicks to create our new website and we are thrilled with the result. Chris and his team were always polite and courteous and nothing was too much trouble for them. A very professional company. Thanks so much Chris you have done a brilliant job. RSPCA Bury and Oldham Branch.
Marilyn Fisher, Office Manager, RSPCA.

We worked with Chris and his team to design the website for our new motorcycle training school – and the result has won us a great many fans! The team at Pixel Kicks really got what we were trying to do, to understand the DNA of our company and to ensure this came across in the design of our site. We are delighted with the result, which shows us as we are – professional, friendly, social and highly qualified!
Paul Beattie, Inner Circle Training

I've worked with Pixel Kicks for around 18 months now and have worked with them on various projects during this time.
The main project was a redesign and overhaul to our website, which continually receives fantastic comments. Pixel Kicks assisted us with the redsign/layout and also took the time to train me on Wordpress, so I am able to work on it /update it myself.
They also worked on a selection of e-campaigns for us and again has helped with the design/layout and has also trained me on the system so that I am able to work on future campaigns individually.
Chris is always happy to help answer any technical queries I may have and can explain things in a non-jargon format – which helps!
Pixel Kicks are quick to respond and assist and I have recently recommended them to another company.
Jenny Fives, Brand and Events Manager, Westgrove.

Pixel Kicks were nothing but a pleasure to work with from the very beginning, and they delivered on all their promises. Since my website was completed I have had high praise from a number of people, and I'm delighted with it. Always there to answer questions and respond to anything I wanted to know about how my site would link with Facebook and Twitter, I recommend Pixel Kicks wholeheartedly.
Andrew Walker, Living Your Dream Consultancy.
See you in 2015!
Want to get more of our brilliant posts by email?
To find out how we can help you get great results, give us a ring on: 0161 713 1700